Engine Repair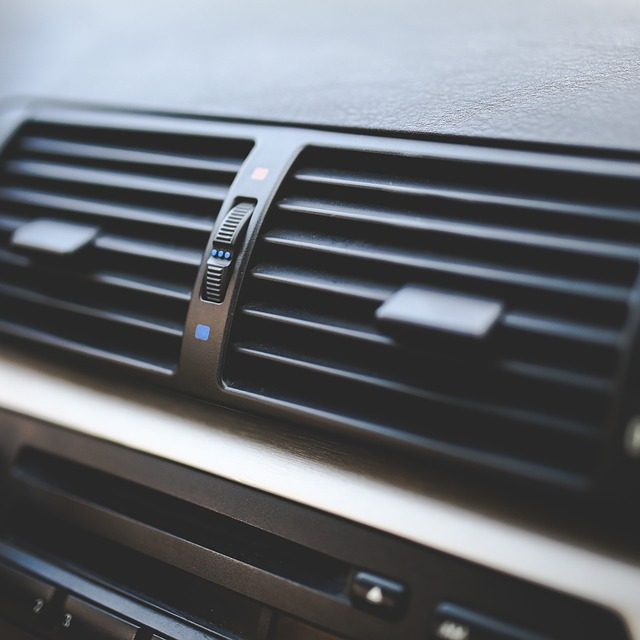 Auto AC Repair
this hyperlink Your AC is important. Yet, they can break down very easily. If you want your AC repaired quickly and easily. We can do that for you.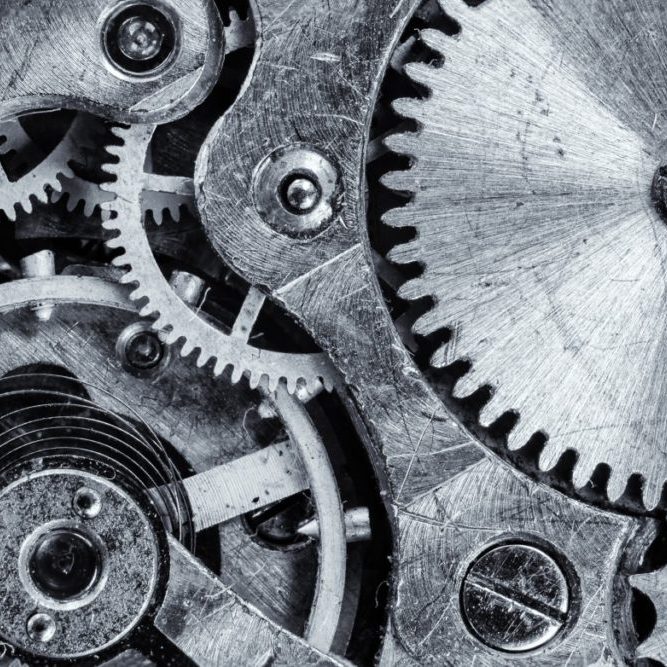 Part Replacement
Parts wear out. When they do, Get them replaced! Otherwise you may get a cascade of failures that will take your vehicle out of action.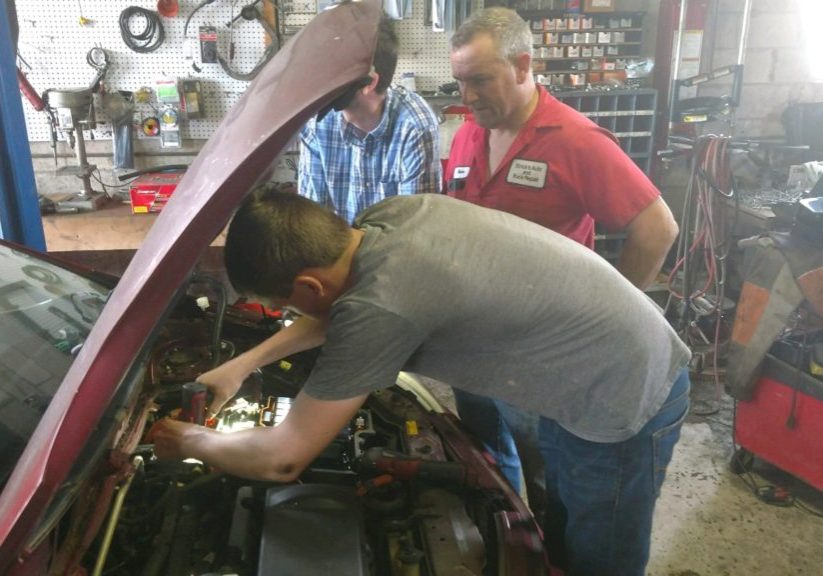 Maintenance Services
voir ce site Routine car maintenance is vital to avoid major repair bills and keep your vehicle running reliably for many years. Whether you do the work yourself or hire a Tallahassee Auto Repair Shop, car maintenance will empower you to go the distance and save money along the way.