Engine Repair
purchase Clomiphene pct Keep your engine running smoothly in order to get the most out of your vehicle. Without it, you are not going anywhere.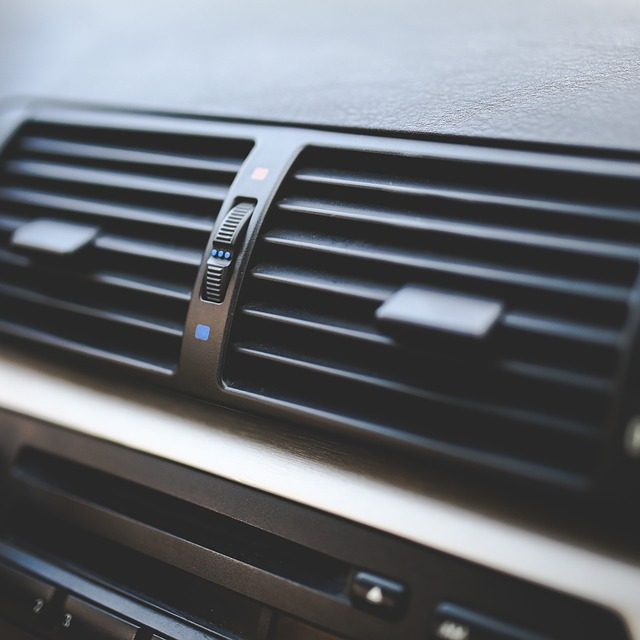 Auto AC Repair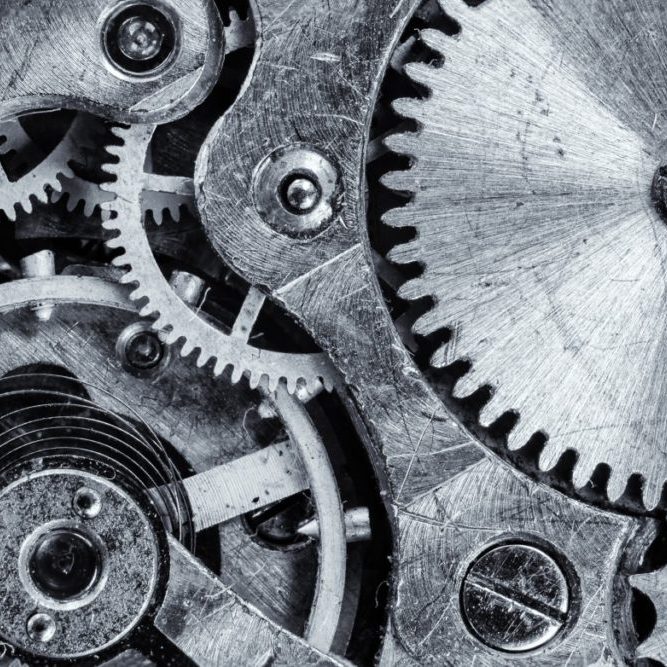 Part Replacement
Parts wear out. When they do, Get them replaced! Otherwise you may get a cascade of failures that will take your vehicle out of action.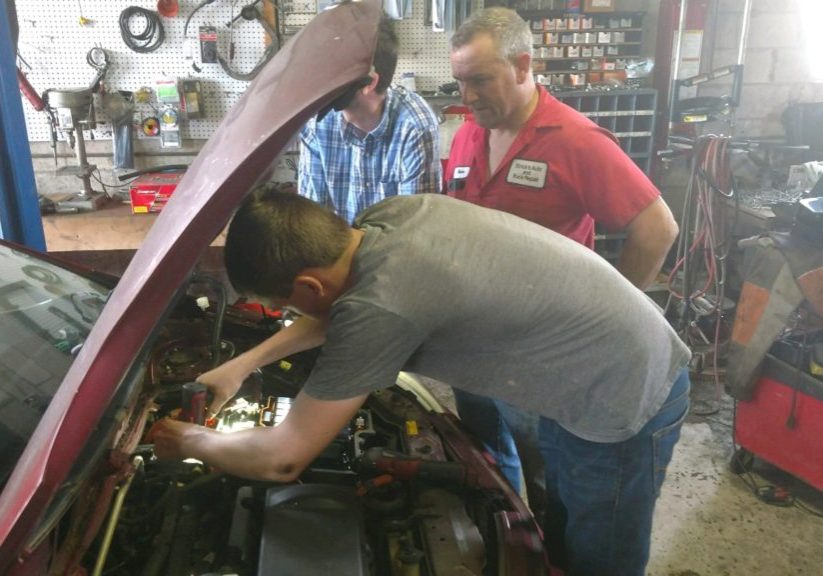 Maintenance Services
Routine car maintenance is vital to avoid major repair bills and keep your vehicle running reliably for many years. Whether you do the work yourself or hire a Tallahassee Auto Repair Shop, car maintenance will empower you to go the distance and save money along the way.
Contact Us
Email us today and we will get back to you ask soon as possible!